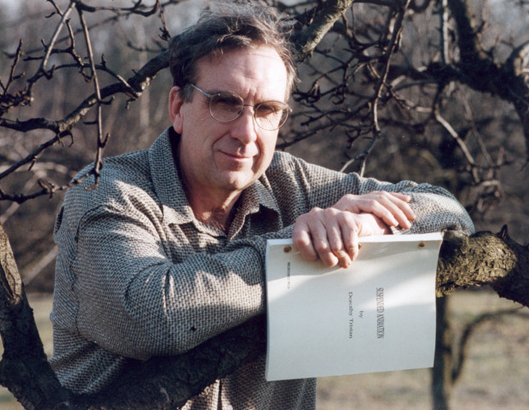 Hancock's feature film credits include Bang The Drum Slowly (Paramount), California Dreaming (AIP), Let's Scare Jessica to Death (Paramount), Baby Blue Marine (Columbia), Weeds (DEG), and the Christmas classic Prancer (Orion), starring Sam Elliott, Cloris Leachman, Abe Vigoda and Rebecca Harrell, which he shot on his family's fruit farm in LaPorte County, Indiana. His current production brings him home again, physically and emotionally. He says he "tried to catch the sense of returning to this place where you grew up, and falling in love with what you were not truly able to see before."
He says, "I've made films in many places, but there's no place like home. Childhood memories, the way the light falls on the barn at a certain time of day in Indian Summer, the naked orchards in winter, the ghosts of loved ones. I feel rooted in the Midwest, centered. Because of that I feel free of Hollywood's fashions of the moment. This is a personal story about farmers, families, the simple, bittersweet stuff of life. My life, my family.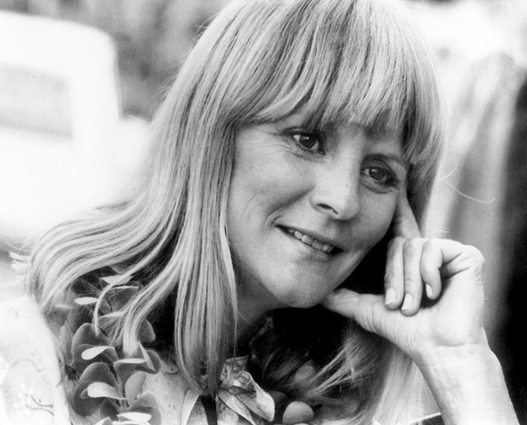 Born in New York City, Tristan began her acting career in theatre, playing Charlotte Corday in the national touring production of Marat/Sade. She was Helena in Midsummer Night's Dream and Lady Macduff in Macbeth at Stratford, Connecticut. She played Blanche Dubois opposite Jon Voight in Streetcar Named Desire. She had leading or supporting roles in a number of major motion pictures including Klute, Man on a Swing, and End of the Road with James Earl Jones and Stacy Keach.
Reflecting on her transition to writing, Dorothy Tristan explained, "Writing is more fulfilling than acting. In acting, you're always an applicant, always looking for a job. With writing, I sit in my little room, my dungeon, and just do it. I don't have to ask anybody."
Doreen Bartoni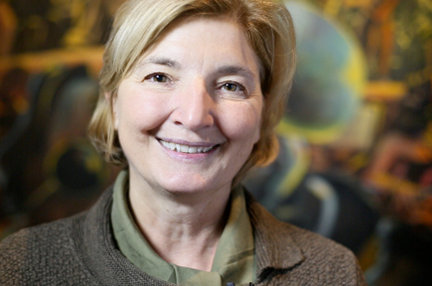 Professor Doreen Bartoni, one of the film's producers, is a vital presence at Columbia College Chicago. The founding dean of the School of the Media Arts (2001-2011), she was instrumental in the realization of Columbia's Media Production Center and oversaw multi-disciplinary initiatives in transmedia screenwriting, documentary and the Game Design major. In 2011, she was a visiting professor at Tongji University in Shanghai, China. She has written, directed and produced award-winning independent films shown at national and international festivals, and is working on the script for "Speranza," a feature film set in Italy and the American West, and researching contemplative approaches to education. Doreen earned her graduate degree in film and undergraduate degree in communications from Northwestern University.
Allen Turner
Celebrated for his vibrant role as a philanthropist, administrator and performer in Chicago's arts community, producer Allen Turner's love of the arts drew him to Columbia College Chicago. Since 2005, he's served as the chairman of its board of trustees. A partner in the investment firm The Pritzker Organization, Turner became Victory Gardens Theatre's first board chairman in the 1970s. He then served as board chairman for Chicago's Goodman Theatre and the Museum of Contemporary Art, where he oversaw construction of the building and completion of the capital campaign. He has lectured on American theater at Cambridge University and Yale, as well as on arts management at the School of Business at the University of Wisconsin-Madison. He received his J.D. from the University of Chicago and a B.B.A. from the University of Wisconsin-Madison.
Andrew Tallackson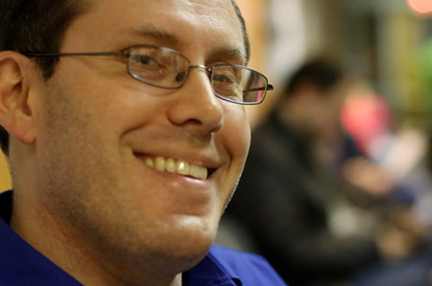 Andrew "Drew" Tallackson was the entertainment editor at The News-Dispatch in Michigan City for 15 years. It was through the newspaper that he met John Hancock and Dorothy Tristan back in January 1998, covering the auditions for "A Piece of Eden." With a background that includes journalism, film, theater and music, Drew attended the Emerson School for Visual and Performing Arts in Gary, Ind., studied classical piano at Indiana University-Bloomington and co-founded the Young People's Theatre Co. in La Porte County. He is midway through writing a serio-comic non-fiction book in the spirit of David Sedaris about his son, William.
Kelly Daisy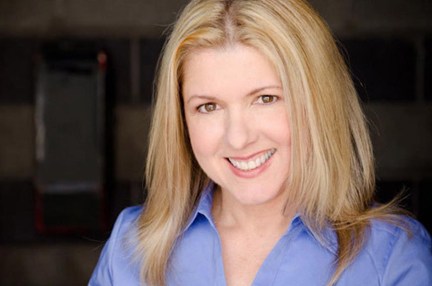 Serving as producer and line producer on The Looking Glass, Kelly brought her many years of business experience, her love for storytelling and her knowledge of the craft of acting to the project. She is a SAG-AFTRA actor from Chicago and is passionate about independent film, changing the landscape for women filmmakers and telling stories that deserve to be told . She is owner at Absolute Industrial Safety, worked as production supervisor on the feature film "The Middle Distance" and Producer on a TV pilot currently filming. She produced a music video for the Chicago band Five Greystone and has two other projects in development.